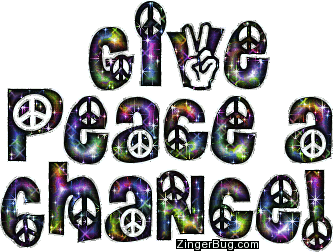 Next January, 30 our school will commemorate the
School Day of Non-violence and Peace
. There are many activities scheduled and one of them is based on the song
"We Are the World"
. This song was written in 1985 by Michael Jackson and Lionel Richie, it was co-produced by Quincy Jones and Michael Omartian and recorded by a group of popular musicians known as
USA for Africa
.
The main aim of this charity single was
to raise funds to help famine-relief efforts in Africa
, specially Ethiopia, where around one million people died during the country's 1984-1985 famine. Since its release, "We Are the World" has raised over $63 million for humanitarian causes. Ninety percent of the money was pledged to African relief, both long (birth control and food production) and short term. The remaining 10 percent of funds was earmarked for domestic hunger and homeless programs in the US. (Information taken and adapted from the
Wikipedia
).
I hope you enjoy and like this song as much as I do!!! It gives me goosebumps every time I listen to it.
.